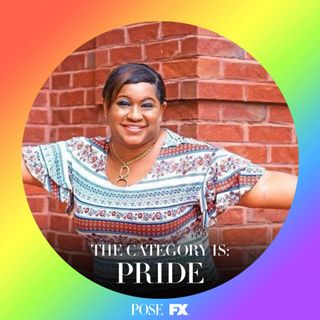 COVID19 The Quarantine Chronicles
This podcast is a collection of voices from everyday people in the community from urban cities to rural dirt roads reflecting on how #Covid19 impacted their lives and in some cases changed their outlook.
This podcast is unedited and the feelings are real.

These are their stories. Their stories are our story. This is how we are all surviving this Leadership Apocalypse 2020. The year a divided community united and transformed America.